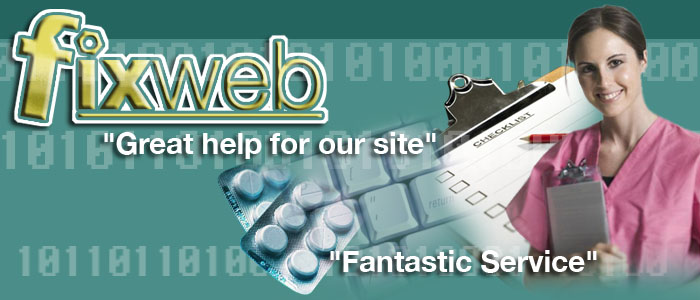 Home

Search Engines
Google Optimising

Testimonials

Questions
Search Engines

We will check the written content of your site against your keywords and categories to ensure you have the best chance of getting better google ranks. We ensure your site is search engine friendly with Google, Yahoo, MSN etc.
More…


What Links Does Your Site Have?

We will find your current links to and from your site, and suggest additional link strategies to help with better search engine results.
More…
What Does it Cost?

A full evaluation of your website will cost
£95
. Tell us your website address and we'll send you a full report within
48 hours
to your email address. We'll suggest methods how your website can improve its performance in Search Engines like Google.
Get Me In Google
Search Engines
We will check to see if you site is currently listed with google, msn, yahoo and ask. If it isnt we will list it on your behalf.

Competition Check
We will look at your competition. Do their sites have a better google rank than yours?
Why is this?

Google Schmoogle
Google is the most used search engine, period.
We insist of prioritising your website for Google. This alone will help your website.

What We Can't Do
We cannot say We will guarantee your site is number 1 on Google. Our site isn't and no-one who claims this feat is strictly telling the truth. We simply offer our expertise in html coding to ensure your site has a good chance of a Google rank by displaying correctly and being search engine friendly.

Plus loads more. With all your competitors also available on the net, is your site successfully competing against theirs, or would you prefer the advantage?

The solution is here with Fixweb. We offer a full written report on your website, with suggestions how it can improve. Simply click on the Paypal Buy Now link on the left panel, and list your website URL (address). We will invoice you securely via Paypal to the email address you give us.

We guarantee to improve your websites performance after implementing the report results!
Simple More?